Service Work or Tank Replacement we rely on Hot Water every day
Hot Water Heaters in Leduc, & Greater Edmonton
Hot water is a vital part of everyday living, providing your home with an array of comfort from hot baths to clean clothes. With a thorough inspection, expert installers and quality service, we make sure you never have to be without hot water.
Every family and home is unique and uses their hot water supply differently, so we take the time to discuss and understand your needs before we recommend repair or replacement of your system. 
There are lots of choices when looking to replace or upgrade a hot water heater today, It can be confusing to determine which water heater is best for you when comparing storage tank water heaters (the most common type) to tankless water heaters. 
We consider the size of your family, the fuel source available, venting options and the location of the installation.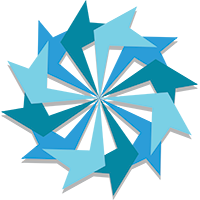 Air Conditioning Installation
New home or lived in. Now is the time to make the summer bearable.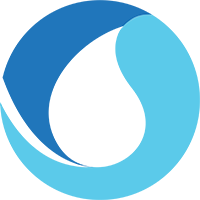 Hot Water Tanks Installation
Everyone likes a warm shower and clean clothes.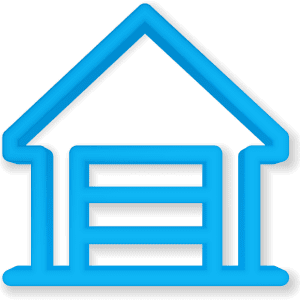 Garage Heater Installation
Keep your daily driver vehicle warm and dry all winter.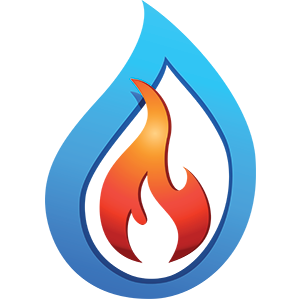 Keeping you warm and comfortable all winter long…