Think it's time for a new Furnace?
The right choice will suit your home and budget!
Quiet, High Efficiency, High Quality Furnace Replacement For Your Home
Thinking it might be time to replace your old furnace? Old furnaces often start to make some strange banging, popping, and rattling noises as they get toward the end of their life. You might also hear the blower turning on and off frequently. Further, if you are constantly adjusting your thermostat because some rooms are too cold and some too hot, give us a call for a free estimate today.
Unmatched Quality Products And Quick Service Response
We'll treat your home as if it is our own, and get you back to normal as soon as possible.
We only install quality equipment from manufactures you have heard of and that have a proven track record and exceptional warranties.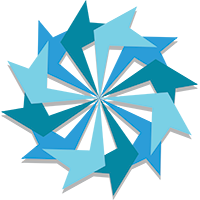 Air Conditioning Installation
New home or lived in. Now is the time to make the summer bearable.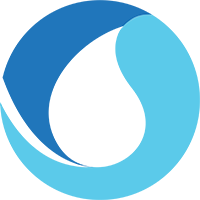 Hot Water Tanks Installation
Everyone likes a warm shower and clean clothes.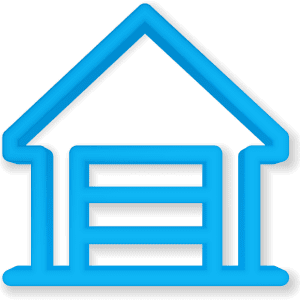 Garage Heater Installation
Keep your daily driver vehicle warm and dry all winter.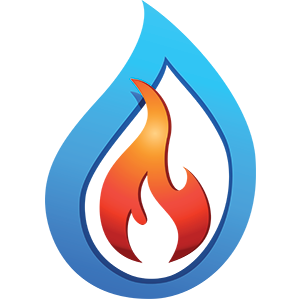 Keeping you warm and comfortable all winter long…