KTP Mechanical Services is family owned & operated
We offer the best value for your money without compromising quality!
At KTP Mechanical Services, our drive is to provide incredible value to all our customers. This means fast, reliable and professional service. Quality products that are backed by industry-leading manufacturer warranties and our own Workmanship & Service Guarantee.
We feel that manufacturer warranties are an excellent start, but they don't cover everything. This is why we also offer exclusive guarantee's on all of our work. The KTP Workmanship & Service Guarantee lets you know that we stand behind our work. If you experience issues or your system stops working due to our repairs, we will fix it for free. All our furnace installations have a one-year Workmanship and Service Guarantee and all A/C installations have a ten-year Workmanship & Service Guarantee.
Here at KTP Mechanical, we have been fortunate to attract and retain the best employees in the industry. Our experienced staff includes journeymen technicians in refrigeration, electrical, gas fitting, plumbing & sheet metal. We can easily handle repair, installation and service for all your heating and cooling needs.
Keep your home comfortable throughout the year with the help of KTP Mechanical Services. We service Edmonton and surrounding areas, including Sherwood Park, Leduc, Beaumont, St. Albert, Morinville, Devon, Fort Saskatchewan.
Give us a call today at 
780-739-2122
 to learn more or to schedule your service appointment!
On January 2nd 2015, Tyler suffered a serious injury.
Tyler was rushed to the U of A Hospital where they found an infection in his Spinal Cord.
Doctors immediately performed spinal surgery to remove the abscess, during the surgery Tyler suffered a cardiac arrest and flat lined for 4 ½ minutes. With great fortune and an incredible team of doctors he was brought back and the surgery was successfully completed.
Tyler spent the next 3 months in recovery at the U of A Hospital, before being transferred to the Glenrose Rehabilitation Hospital where he spent another 5 months working hard recover and accomplishing goal after goal in his treatment. Although the road has been long and the process slow, the incredible support they have received from family and friends has made it all worthwhile. Tyler and Kristi's spirits remain high and Tyler's determination is continuously fuelled by his ongoing success.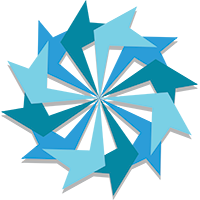 Air Conditioning Installation
New home or lived in. Now is the time to make the summer bearable.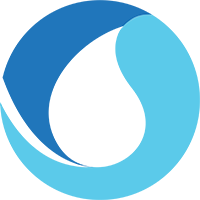 Hot Water Tanks Installation
Everyone likes a warm shower and clean clothes.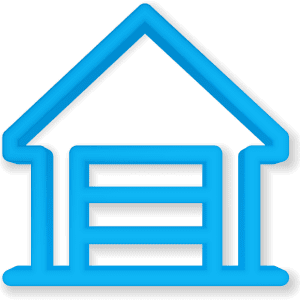 Garage Heater Installation
Keep your daily driver vehicle warm and dry all winter.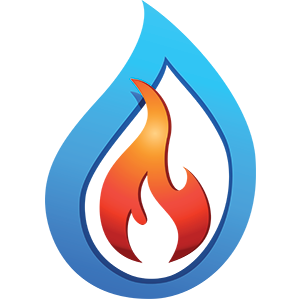 Keeping you warm and comfortable all winter long…