Everyone loves a warm, dry car in the winter!

Get yours installed now.
Garage Heaters for Leduc and Greater Edmonton
The garage can be much more than just a covered place to store your vehicle. It can be a work shop, storage for whatever doesn't fit in the home, or simply a place to keep all the kids stuff
Whether your garage is attached to the home or set apart, you may want to consider a heating system specifically designed for that space.
As a leading heating and cooling company in Edmonton and Area, we want you to know that we also install and service garage heaters. Let our team of expert, certified technicians take care of your garage the same way we would your home.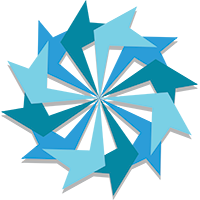 Air Conditioning Installation
New home or lived in. Now is the time to make the summer bearable.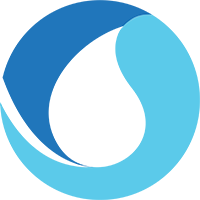 Hot Water Tanks Installation
Everyone likes a warm shower and clean clothes.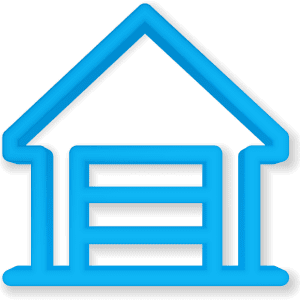 Garage Heater Installation
Keep your daily driver vehicle warm and dry all winter.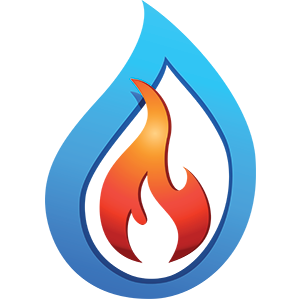 Keeping you warm and comfortable all winter long…