Air Conditioning is good for more than just 5 days every summer!
It's a better sleep all summer long
Central Air Conditioning Installation For Leduc & Edmonton
Are you are considering adding or replacing an outdated air conditioner to your home in Leduc, Edmonton, Sherwood Park, St.Albert or anywhere in our surrounding area?
Call us first! 
At KTP Mechanical we are all about adding comfort, efficiency and value to your home. We elevate the benefits of your investment through superior equipment, customized system design and the industry's best installers.
We always deliver more that what is expected.
Industry leading knowledge and the best A/C installers anywhere. Call KTP for all your Air Conditioning needs, we always deliver more than expected.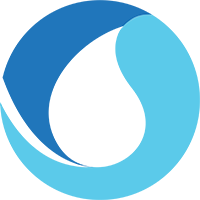 Hot Water Tanks Installation
Everyone likes a warm shower and clean clothes.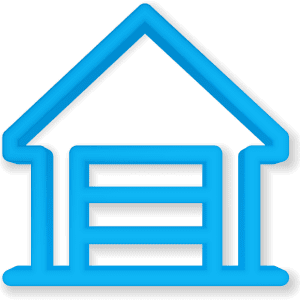 Garage Heater Installation
Keep your daily driver vehicle warm and dry all winter.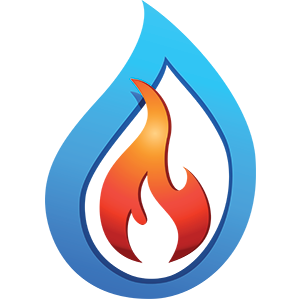 Keeping you warm and comfortable all winter long…